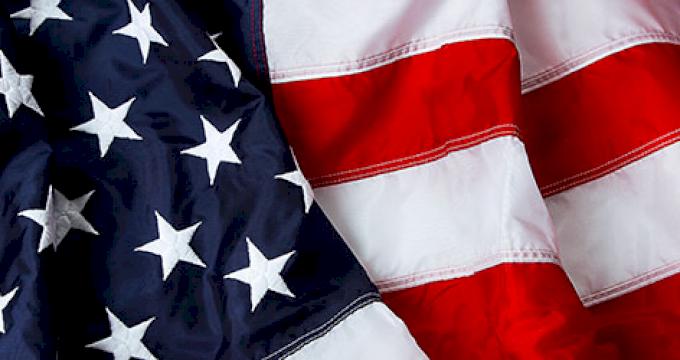 Tyler Offices will be closed Monday July 4th.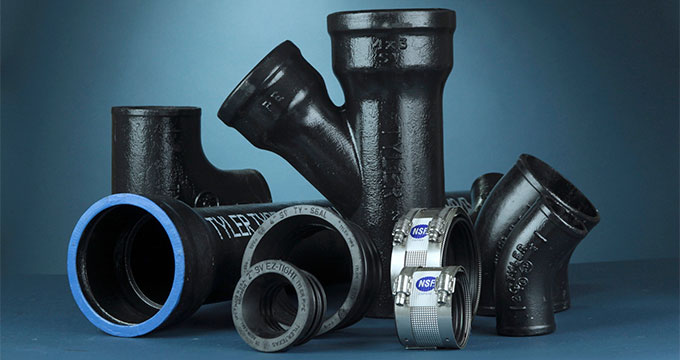 Quality Cast Iron Pipe Fittings and Couplings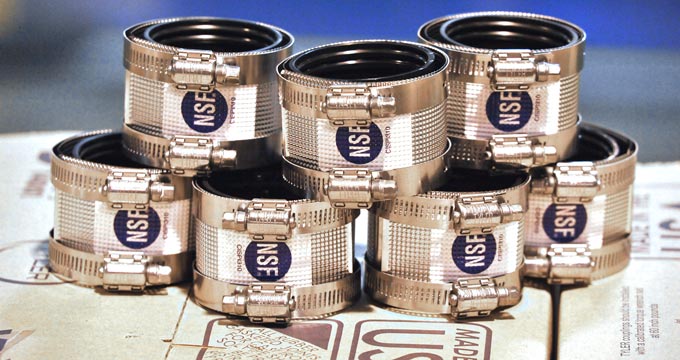 Tyler Couplings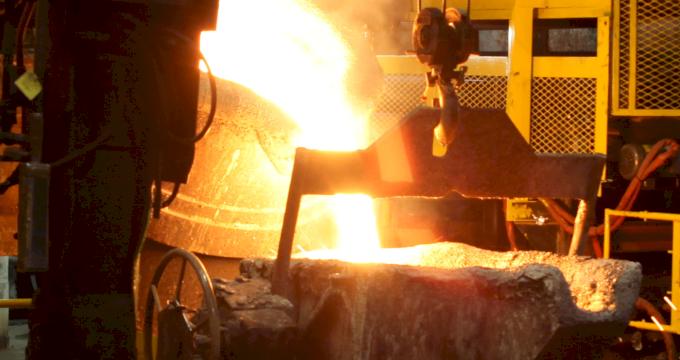 Tyler Cast Iron - Made in the USA
Sales & Support
Our sales team strives to exceed customer expectations every day.
Learn More
Environment Health & Safety
Environment, health and safety at the core of our business.
Learn More
About Us
A proud and experienced manufacturer of cast iron soil pipe and fittings.
Learn More
Careers
Learn about career opportunities at Tyler Pipe.
Learn More